I recently came accros this article, quite an interesting read. All about feminist business' that support women all year round, not just as a sales gimmick once a year come International Woman's day (something that, as Dirty French Girls grows and with it my ability to support such initiatives grows too, I really want to make sure I am a party of)!
https://nylon.com/feminist-brands-give-back
It got me thinking of some of my favourite brands, and I was rather happy to notice that they were basically all independent entrepreneurs and women, so I thought I would make a little list here for you guys to check out.
BROKE BOUTIQUE
Run the fabulous Gee, Broke Boutqie makes sexy harness out of recycled rubber. Her website says it best "Ethically sound underground fashion label. Redesigning and reincarnating discarded materials into rebellious rubber outfits. why bend the rules when you can break them?" https://brokeboutique.com/
ROSE NOIR DESIGNS
Awesome awesome awesome latex label (that I have had the joy of modelling for, that may or may not be me in the above pictyre ;). She takes latex design to a whole new couture level, and wearing her work was so fun, I wish I could wear it every day! http://rosenoirdesigns.com/

FIDDITCH DESIGN LINGERIE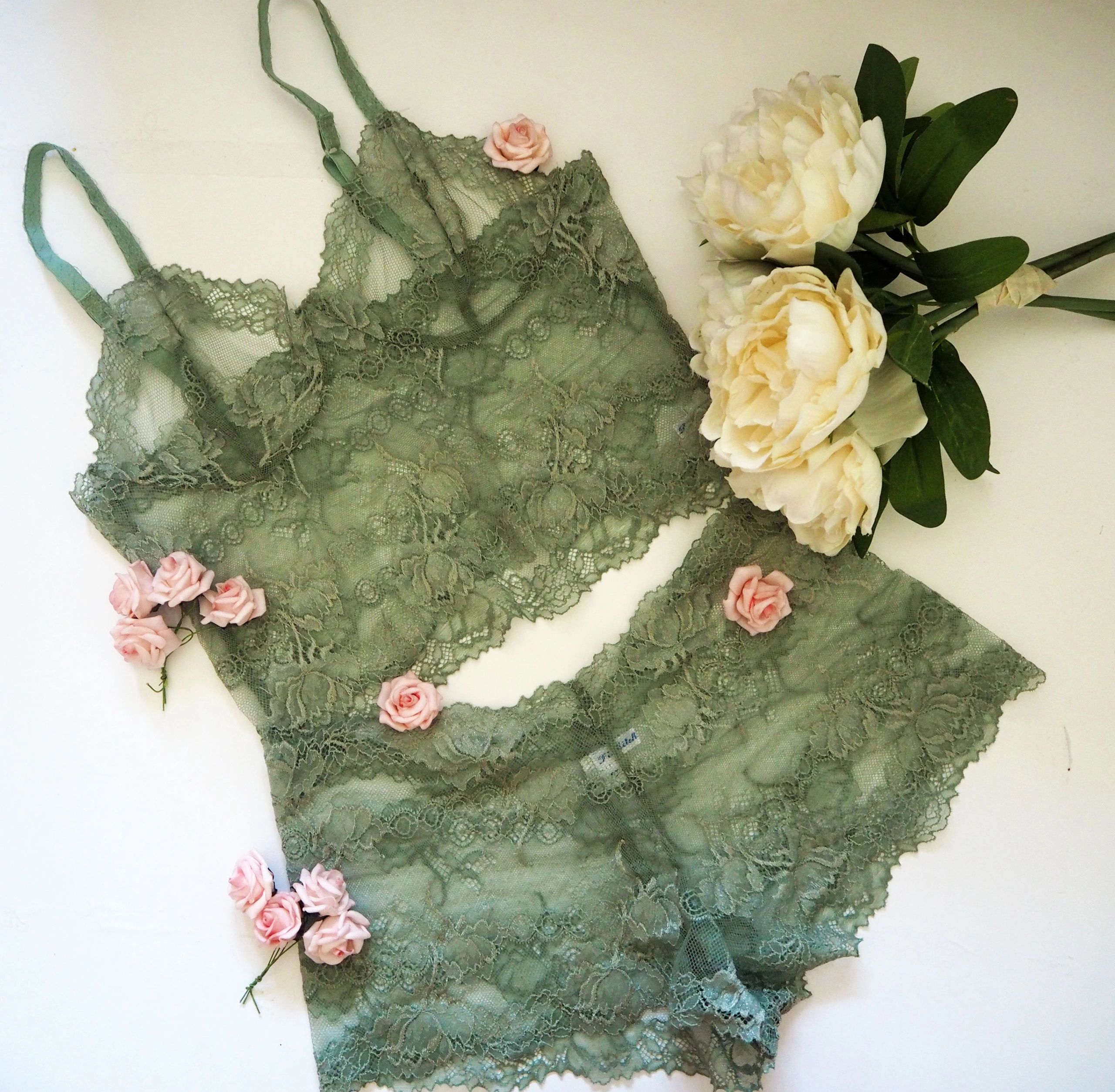 Soft lacey lingerie, high wasited panties, comfortable and beautiful bras… This brand is everything, as a curvy gal, I could want! And it's independetly owned, hand made by a designer maker based in Sussex. https://fidditchdesigns.co.uk/