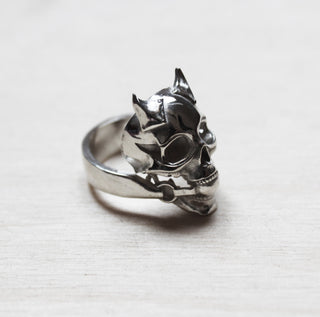 Crafting Jewellery For Your Curiosity
Immerse yourself in the provocative world of Dirty French Girl, a brand born out of eclectic experiences, fierce feminism, and body positive indusivity. Our Jewllery, handcrafted with love, challenge conventions and stir curiosity. With a blend of playfulness and audacity, we invite you to explore your daring side through our unique, bold designs.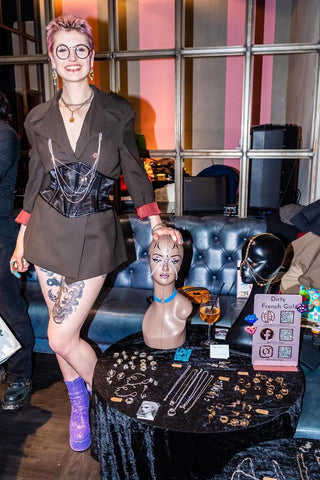 Handmade & Sustainable
By Chloe mellen
Are you tired of mass-produced, boring jewellery? Join the ranks of those who appreciate the artisanal touch. Our sustainable materials and handmade approach make Dirty French Girl jewellery stand out from the rest. Shop now and discover your new favourite piece.

Are you a fan of individuality, self expression, and standing out from the crowd? So are we. Dirty French Girl's handcrafted pieces are a celebration of all things unique and original. Shop now and start expressing your inner creativity.